PERFORMANCE AND SOCIAL CARE
年度業績と社会貢献



Received the honor of 'Well-being Enterp Technology Industry' from 1111, a human resource agency.

Received the honor of "201 Best Partner for Strategic Collaboration" from the customer.

Received the honor of 'Excellent Supplier Award" from the customer.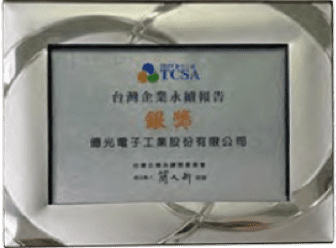 Received th the honor o of "Taiwan Corporate Sustai tainability Award - Corpor orate Sustain inability Report Award: Electronic Information Manufacturer - Silver Meda' from the Taiwan Copporate Sustaina nablity Associ ciation (TCSA) in 2019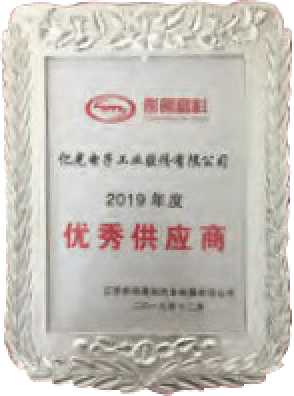 Received the Ihonor of "2019 Excellent Supplier Award" trom the customer.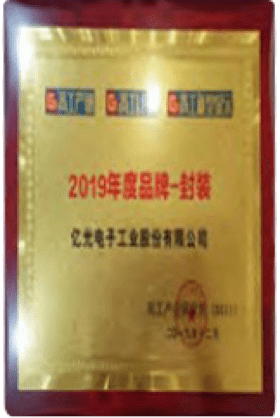 Received the honor of "2019 Annual Brand Packaging Award" ftrom the GaoGong Industry Institute.
Participation in Social Welfare
Everlight Electronics embraces a philosophy giving back to society in hopes of serving as a social enterprise to put our charity into practice. The Company irregularly holds the beach cleaning, music concerts, and road runs to give back to society, and encourages employees to participate in social welfare activities. In 2019, we participated in 39 social welfare activities.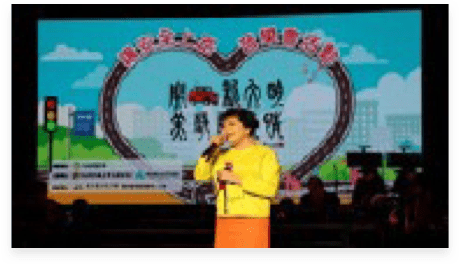 Police Broad casting Service Traffic Safety Promotion Concert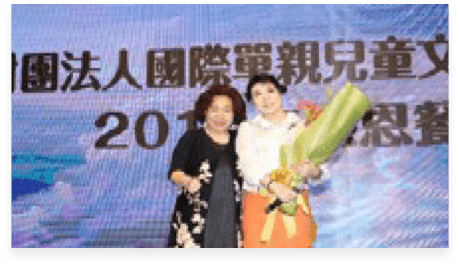 Single- Parent Children Fundraising Banquet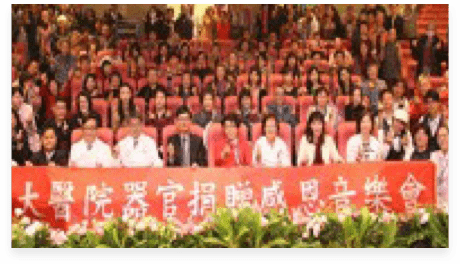 Unceasing Love - Organ Donation Gratitude Concert
2019 Romantic Firefiy Concert
Sustainability Goals and Annual Performance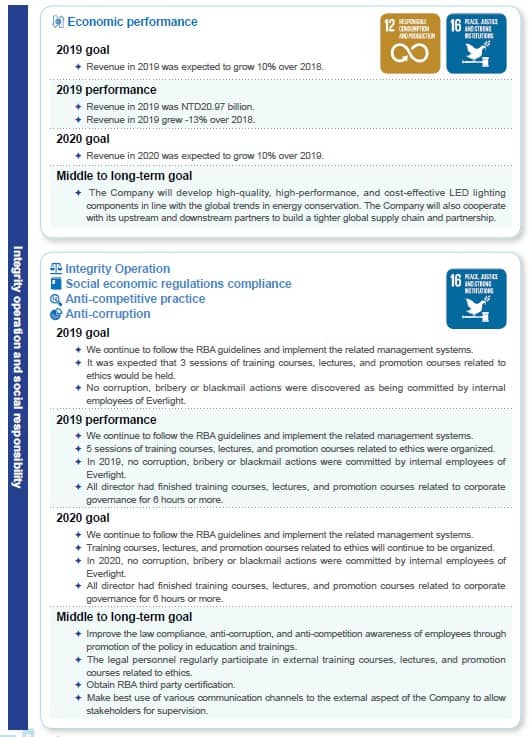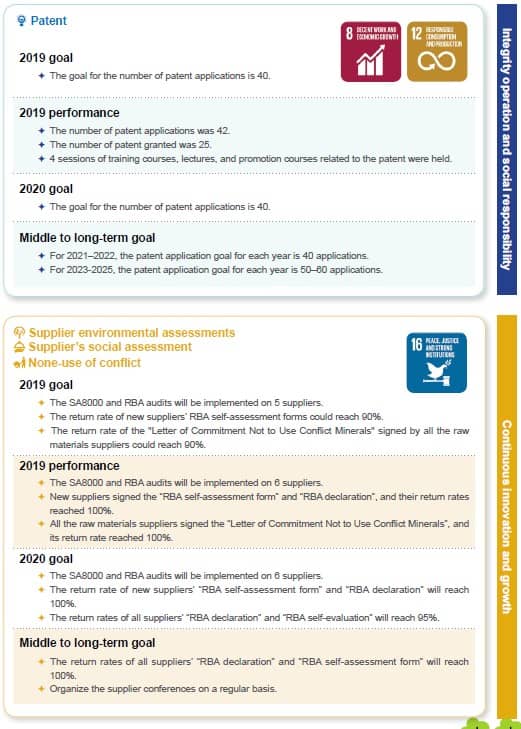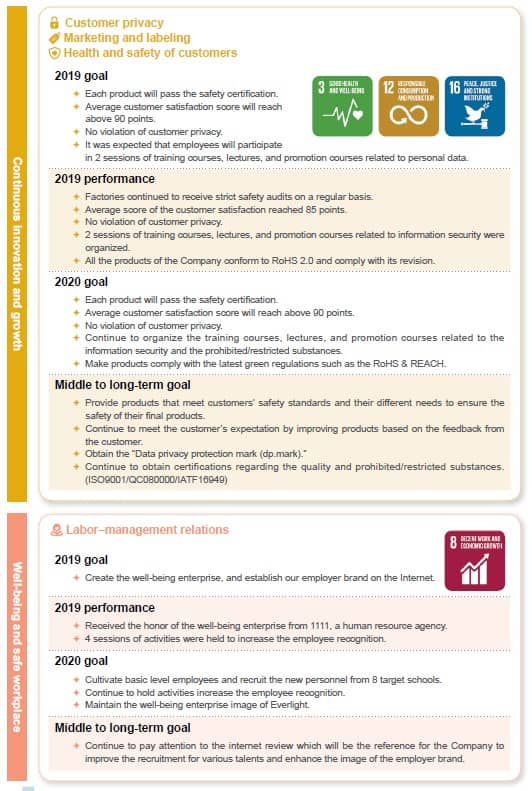 Integrated Investment and Sustainable Development Value Creation
Everlight enhances the sustainability strategy and comprehensively promote the economic growth social equality advancement and environmental protection, thereby demonstrating the long-term value of the company. For the "future operation strategy," the Company integrates the Sustainable Development Goals (SDGs) of the UN and the Integrated Reporting (IR) into the mid-term and long-term investment, strategy and business model in order to allow the company to have comprehensive advantages in sustainable operations under the fast-changing overall environment.